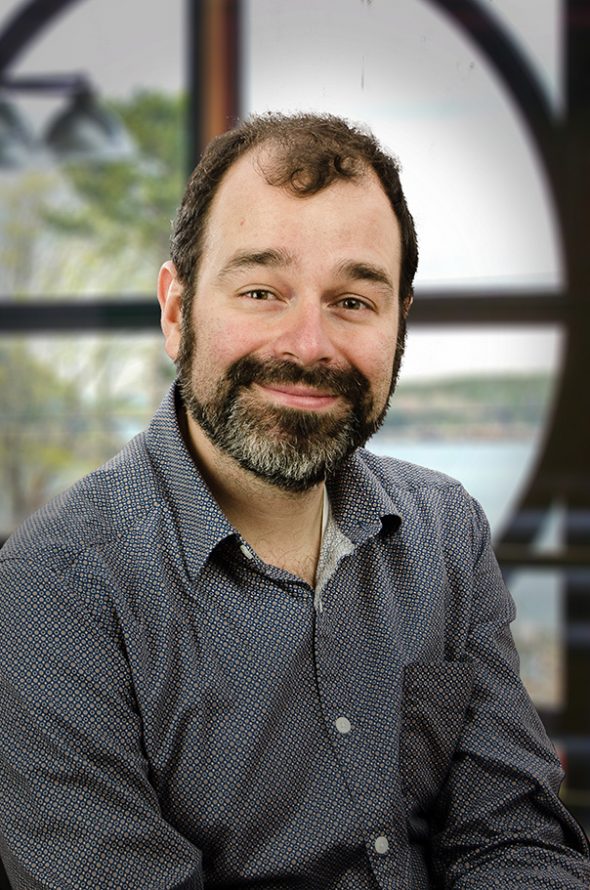 My name is Paco Bernal.
I was born in Madrid.
I was always interested in all forms of art, specially literature (I have written and played several Stageplays and won some literature prices). I began to take photos pretty soon, but it wasn´t until 2005 when I began to make it very frequently as I came to live to Austria.
In 2006, I opened my blog and I began to take pics in order to show the world the wonders of my new city: Vienna.
Since then I take photos almost every day. My speciality are portraits, and it may be because I love people. I try allways to do a personalized work, because every person is different.
I try always to make that my models are relaxed and that they have a good time when I shoot them. And I think it shows.
In this website you will see some samples of my work in portraits, weddings, model photography and events.
If you want to book my services or you want to know the prices of them, please, do not hesitate to contact me. I will answer you as soon as possible and, always, within 24 hours.